We committed to your confidentiality and your security
At Clust, we take your security very seriously. We put our best efforts to comply with Industry standards because our priority is to protect your organization.
Security of Clust systems
Clust is designed with a secure, distributed infrastructure, with multiple layers of protection.
GDPR and Data Protection
We value the confidence you've put in us and take the responsibility of protecting your information.
Certifications and Internal policy
As a Cloud-based company, Clust has launched a certification and internal policy plan.
Customer Education center
We are on your side. Clust helps you meet the GDPR requirements that apply to your company.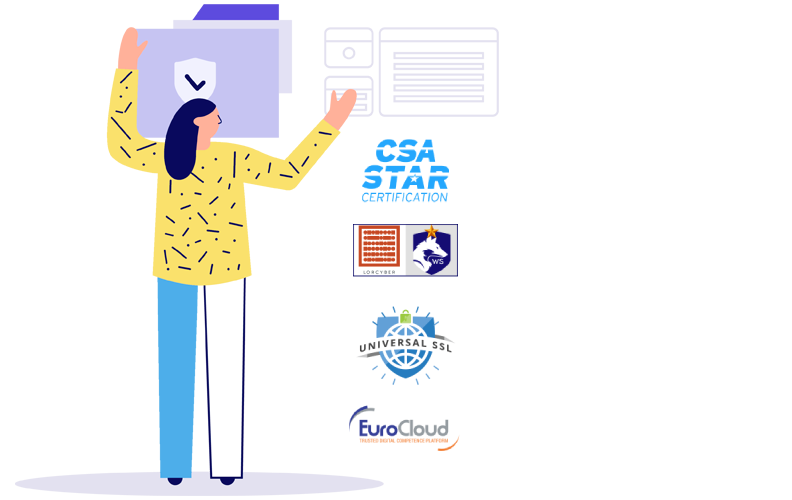 End-to-end encryption & Secure database
Clust stores document data such as metadata, activity, original files, and customer's data in different locations. All data in each location is encrypted at rest with AES-1256 and sophisticated encryption keys management.
Powerful features for a safe client applications management process:
Secure datacenters located in United States, France and Asia
Secure Document Transfers (SSL/TLS)
Documents robust encryption (AES 256)
Consent capture on client portals
Independent third-party auditors test our systems on a recurring basis
Learn more
GDPR and Data Protection
Your data belongs to you. Whether personal or professional, we commit to guarantee their confidentiality.
Our Privacy Policy describes how we collect your data and how we protect it.
We have gathered in our Help Center everything you need to know about how we comply with GDPR, how we protect your data and your customers information.
Learn more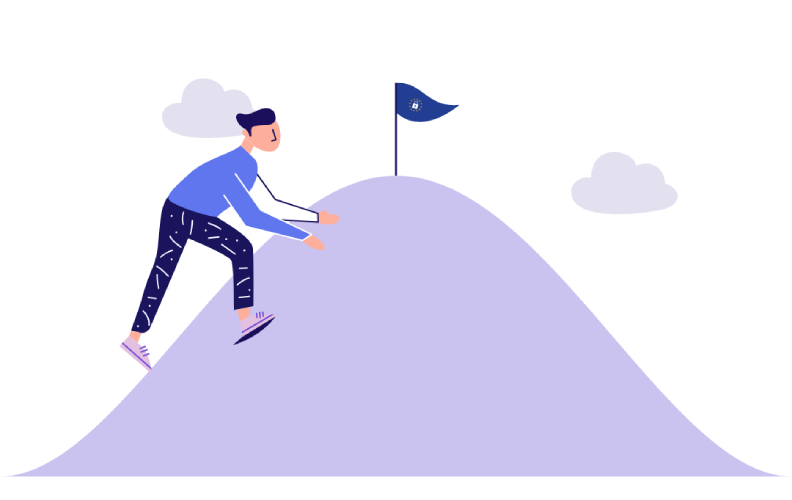 Helping you stay safe online
Clust makes available, great resources to help you protect the data of your customers, vendors, tenants (more generally the recipients of your Document requests).
Click on the button below to learn more about the best practices that will help you secure your Document collection process with Clust.
Learn more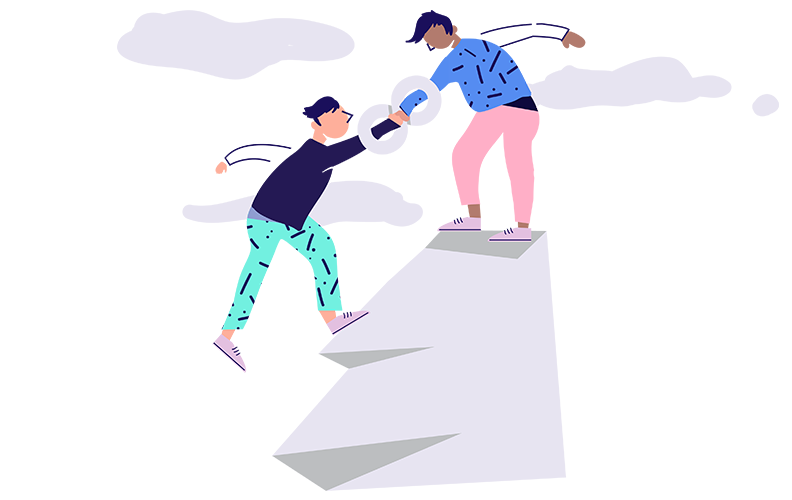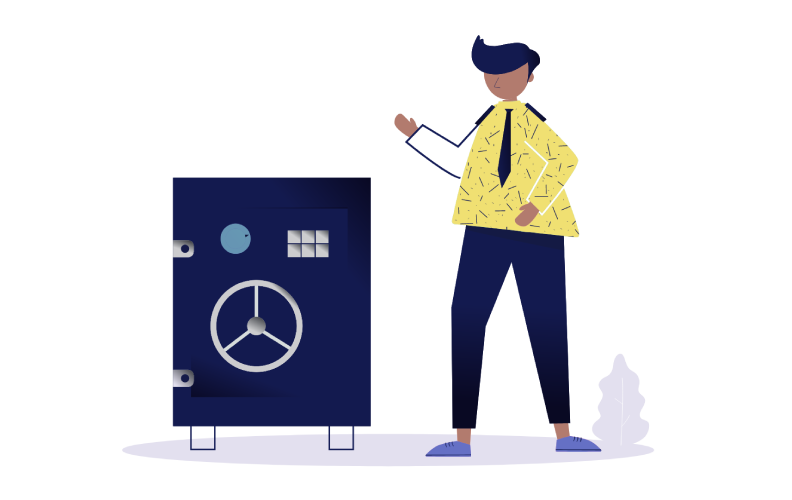 Exercise your GDPR rights
PROCEDURES
The Clust Data Protection Officer is Mr. Laurent RADZIWILL. If you would like to make a specific request to assert your rights to your personal data, please send your request to: contact@clustdoc.com
Right of access
Right to rectification
Right to be forgotten
Right to data portability
Restriction of processing
Exercise your GDPR rights
We value the confidence you've put in us and take the responsibility of protecting your information seriously.